You have a Web site: Now what?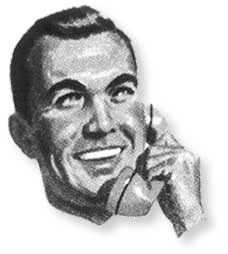 If you already have a Web site and have questions about promotion, expansion, or want a real-world review of how well your site is working, you can trust No Ink Media.
We've been helping people -- from Internet newcomers to experienced real estate agents -- determine what they need in a Web site, and can help guide you to the Web site design and services that will best suit your situation.
Our initial consultation is free. Call today for an appointment.